Located in Kansas City, MO near Liberty, MO (exit 17 off I-35)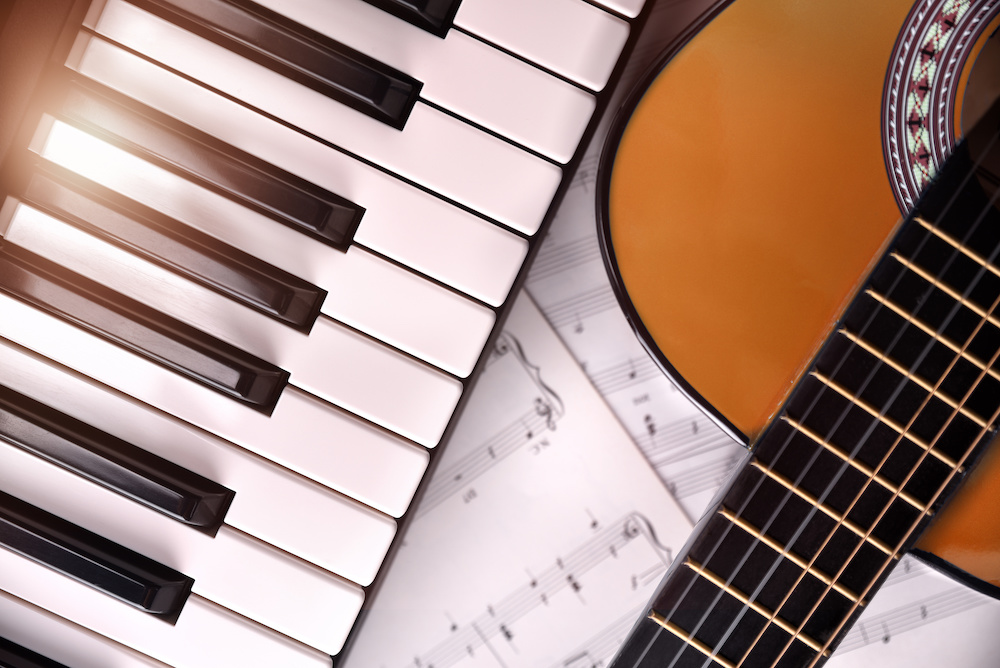 We offer music lessons for piano, guitar, music theory, song writing, low brass, and more. We also are contracted for writing/arranging, transcriptions and have an online music library.
Daytime Lessons + Limited Evening Time Lessons
We offer a variety of music lessons — piano lessons, guitar lessons, modern keyboard/synth MainStage lessons, low brass lessons (trombone, euphonium/baritone, tuba), music writing/arranging lessons, and Logic Pro DAW music production lessons.
Lisa Nelson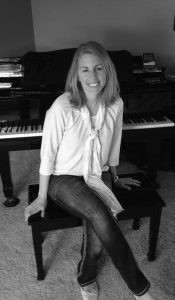 Degrees in B.S. Music Eduction K-12, B.S. Music Performance and M.M. Music Theory. Lisa is a writer arranger and manages a piano studio. Her specialized areas are piano (traditional classical and modern worship style), music theory and writing/arranging. To contact Lisa for piano lessons or music theory lessons — text/call 785-217-7299 or email lisabnelson@gmail.com / 20+ years of teaching experience / Lesson times available from 8:30am to 4:00pm
Bryan Nelson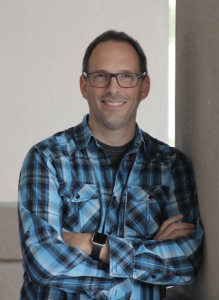 Bryan's degrees are in B.S. Music Eduction K-12, B.S. Music Performance and M.A. Leadership. Bryan's full time role is Creative Arts Pastor at Pleasant Valley Baptist Church. His specialized areas are keyboards in modern worship settings, guitar and low brass. Contact Bryan for guitar, keyboard, music production, or music production lessons at 785-217-7298 text/call or email bryanknelson@gmail.com / 20+ years of teaching experience / Keyboards, Guitar (Acoustic & Electric), Bass Guitar, Trumpet, French Horn, Trombone, Bass Trombone, Baritone/Euphonium, Tuba